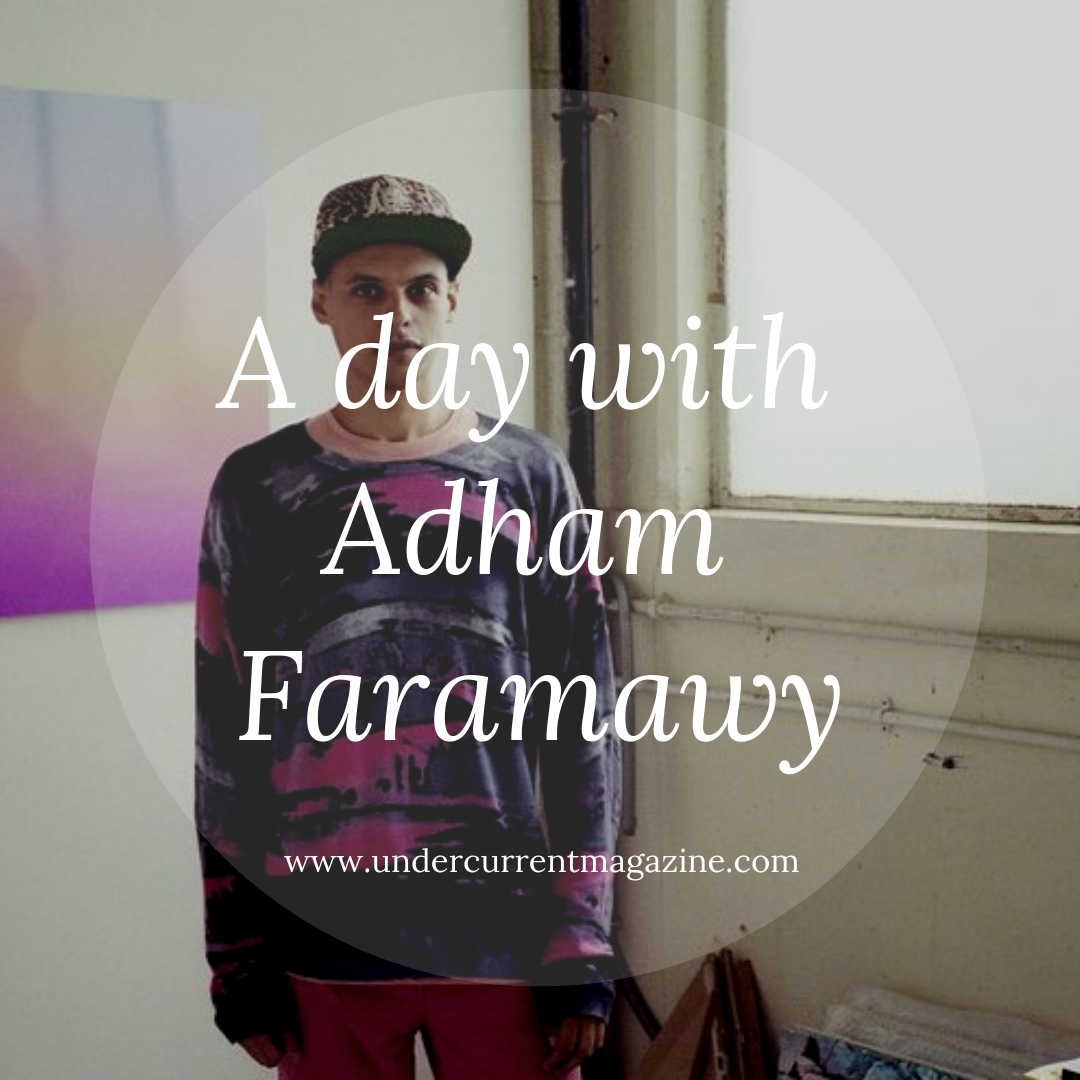 Adham Faramawy's solo exhibition Legend II is opening at the Aubin Gallery on Thursday. In a collection of sculptures, screen-prints and digital video, Faramawy examines for undercurrent magazine how the concept of "legends" in different ways is open for interpretation.
Faramawy experiments with storytelling and narrative in his videos and plays with the role of the audience in his photography and sculpture work. As performance has a central role in his work, inspiration is often taken from miracles and the fantastical.
To explore the concept of legends further, Faramawy will host two Saturday evenings in the Aubin Gallery's cinema. During the first night, Legend: Dance in the Service of Narrative, Faramawy is collaborating with Susu Laroche and Reba Maybury. For the second, The Legend of Michael Jackson, Wire Magazine's Alex Williams will talk alongside edited music videos and soundtrack by Adham and Irish art group Not Abel.
Under/current Magazine Editor-in-Chief William Alderwick has contributed a short essay on Faramawy's work to the exhibition catalogue. Be sure to check that out!
LEGEND II at the Aubin Gallery,
64-66 Redchurch Street, Shoreditch, London, E2 7DP
13th January – 24th February
Saturday 22nd January at 4pm
Adham Faramawy, Susu Laroche and Reba Maybury present 'Legend: Dance in the service of narrative'
Saturday 19th February at 4pm
Alex Williams:'The Legend of Michael Jackson'